Last updated date:

Tue, 28 Nov 2023 20:38:26 GMT
170000 to 200000

AED

yearly
Apartment

4

2

Area:

140 Sq. M.

Apartment in Makkah,Al Jamiah 4 bedrooms 170000 SAR - 87538426

Al Jamiah, Makkah, Western Region

Apartment

2

3

Area:

126 Sq. M.

Apartment in Makkah,Al Jamiah 2 bedrooms 190000 SAR - 87538264

Al Jamiah, Makkah, Western Region

Apartment

3

3

Area:

126 Sq. M.

Apartment in Makkah,Al Jamiah 3 bedrooms 190000 SAR - 87538134

Al Jamiah, Makkah, Western Region

Apartment

5

2

Area:

138 Sq. M.

Apartment in Makkah,Al Jamiah 5 bedrooms 200000 SAR - 87537993

Al Jamiah, Makkah, Western Region

Apartment

4

2

Area:

129 Sq. M.

Apartment for rent in Al Jamiah, Makkah

Al Jamiah, Makkah, Western Region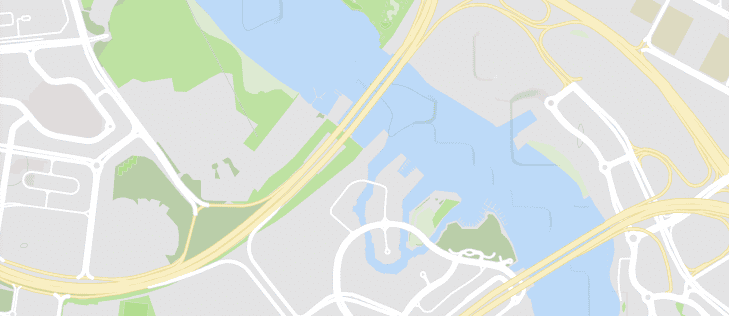 See Listings on the Map
Explore the area
Be the first to hear about new properties
Makkah launched a New Destination to the World of Real Estate
Makkah is one of the most crowded cities worldwide and especially in certain times of the year like the pilgrimage and Ramadan times. Based on that, the mayor and the city council had to take some action in terms of helping the real-estate infrastructure of the city and expanding it as much as possible. In the past 10 years, the city of Makkah has been indeed working on its real-estate infrastructure and many villas and housing projects were built to help mitigate the crowded life in Makkah. Every year now, we see many expansion projects in Makkah and especially in the area of the Grand Mosque and the city center. The area of the Grand Mosque and the center is one of the most crowded areas not only in the city of Makkah but also across the whole kingdom. More hotels are being built in this area on a yearly basis and still the city is trying to expand the area more due to the huge number of people there. Moreover, besides the hotels that are being constantly built, many towers are also being built. Those towers or skyscrapers are usually built from the private investors side and real-estate development companies and they are used as offices for companies and sometimes private apartments for rich private individuals.
Reasons Why People Search for Apartment for Rent in Makkah
It's very important to find an apartments in Makkah especially during the hajj and/or Ramadan period. Pilgrims are always looking for flats in Makkah in the vicinity of the Grand Mosque due to its near and unique location. Many people that come to the city to do Hajj or come during the holy month of Ramadan, try as much as possible to avoid staying at hotels due to the high costs and this is the case especially if they are a group of people. The only feasible alternative apartments for rent in Makkah for the people is trying to find a flat to stay at. For people visiting for just a short time, they try to find a flat for rent in Makkah and not to buy one. The real-estate market in Makkah is heavily dependent on the rental of apartments.
What should you do when renting an Apartment in Makkah?
First of all you when renting an apartment in Makkah, you should see the apartment before you pay any money.Must take into consideration the following matters: Must be a clean apartment and the furniture is good and everything should be stated in the contract (if there are any broken furniture or anything else) Not to be so far from the Grand Mosque in Makkah if you are a pilgrim. You have to sign a weekly contract or monthly one with the Owner. Tour the whole apartment and check everything in it in, when you are sure it suits your needs then sign the contract.