Last updated date:

Tue, 05 Sep 2023 10:23:21 GMT
1600 to 2000

AED

yearly
Apartment

1

1

Area:

20 Sq. M.

Furnished apartment for monthly rent in Al Zuhur District, Dammam

Al Zuhur, Dammam, Eastern Region

Apartment

1

1

Area:

90 Sq. M.

For rent furnished apartment in Al Jalawiyah district, Dammam

Al Jalawiyah, Dammam, Eastern Region

Apartment

1

1

Area:

20 Sq. M.

Apartment in Dammam,Al Athir 1 bedroom 1700 SAR - 87531986

Al Athir, Dammam, Eastern Region

Apartment

1

1

Area:

20 Sq. M.

For rent furnished apartment monthly Al Al Faiha district Dammam

Al Faiha, Dammam, Eastern Region

Apartment

1

1

Area:

20 Sq. M.

Furnished apartment for monthly rent in Al Athir district, Dammam

Al Athir, Dammam, Eastern Region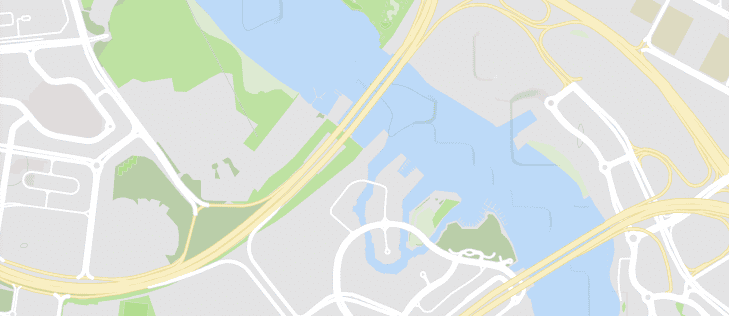 See Listings on the Map
Explore the area
Be the first to hear about new properties
A Beautiful City That Deserves To Be lived In
Saudi Arabia has lots of beautiful gorgeous cities; Al-Dammam is one of them. Its residents and even its visitors like it so much and consider it one of the most beautiful cities. People from Riyadh, Khobar or Dhahran go to vacation there and they usually feel comfortable while staying in it as if they were in their own cities. All of this gives us a good impression about Al -Dammam since it doesnt lack anything, all facilities and services are available just like any other modern city in the world plus its unique location on the Arab Gulf. The real estate market in Al-Dammam is prosperous, lots of investors and real estate companies compete to build the most beautiful buildings and villas. This makes this city more and more fabulous, so if you can afford it, don't hesitate to search and find your own apartment. If you want to rent, it is recommended that you make up your mind quickly, especially if you don't have a lot of time; because there are many others who want to buy or rent. The apartments market in Dammam is very engaging and very active, many people are looking for apartments to rent and buy on a constant basis. The advantage about the apartments market in Dammam is that its prices are not very expensive and can be afforded. One more thing: don't compare rent prices of a city and its close suburbs with more far away ones or with other cities because that will make it more difficult for you to make a decision.
Advices To Your Future Home
Buying the dream house is usually the most important investment in one's life, so choosing it is a hard decision. So here are some instructions that gives the buyer some necessary information: Determine the house needs: Bring a paper and sit with your family and write down the needs according to their priority, make a schedule and start with the most important thing you want to have, and then the second most important and so on. Examples of the needs: (having a big garden, having three suites, having a big kitchen.. etc) This will form a clear vision. Have a good idea about the prices: Consult your relatives and friends, who have a good idea about the prices, decide on the space and try to figure out an approximate price. If you feel that you can't afford it, visit banks and finance companies and choose the best offer in terms of the profit and the payment period. These two elements will determine the amount of the installment. Take the chance: An apartment in Dammam with good facilities and low price will not be available for a long time, take a trusted consultant to see the house, and if he advises you to buy it, don't miss the chance! Dont be fooled by the Appearance: When you visit an apartment that you want to buy, don't let its appearance fool you, many may think that I'm talking about these commercial houses that look appealing but there specifications are bad, this can be discovered easily. What I mean here is the exact opposite, an unclean apartment with lots of imperfections could be a rare chance in terms of price and specifications and maybe with some effort you'll make it your dream house.