Last updated date:

Tue, 20 Dec 2022 13:21:59 GMT
30000 to 1500000

AED

yearly
Obhur Al Shamaliyah, North Jeddah, Jeddah, Western Region

Showroom

Large Showroom for Rent

Platini Tower, Al Faisaliyah, Central Jeddah, Jeddah, Western Region

Showroom

Showroom No. 3 for rent in Platini Tower in Al Faisaliyah District, north of Jeddah

Platini Tower, Al Faisaliyah, Central Jeddah, Jeddah, Western Region

Showroom

Showroom No. 2 for rent in Platini Tower in Al Faisaliyah District, north of Jeddah

Platini Tower, Al Faisaliyah, Central Jeddah, Jeddah, Western Region

Showroom

Showroom No. 1 for rent in Platini Tower in Al Faisaliyah District, north of Jeddah

Al Rawdah, North Jeddah, Jeddah, Western Region

Showroom

Showroom for rent in Al Rawdah, North of Jeddah

Al Rawdah, North Jeddah, Jeddah, Western Region

Showroom

Showroom For Rent In Al Rawdah, North Jeddah

Al Zahraa, North Jeddah, Jeddah, Western Region

Showroom

Showrooms For Rent In Al Zahraa, North Jeddah

Al Hamdaniyah, North Jeddah, Jeddah, Western Region

Showroom

Showroom to Rent In Al Hamdaniyah, North Jeddah

Al Lulu, North Jeddah, Jeddah, Western Region

Showroom

Two Showrooms | 1285 SQM for rent in Al Lulu, North Jeddah

Al Jawhara, South Jeddah, Jeddah, Western Region

Showroom

Showrooms | 60 SQM for rent in Al Jawhara, South of Jeddah

Al Sanabel, South Jeddah, Jeddah, Western Region

Showroom

Showrooms for rent in Panda Mall, Al Sanabel, Jeddah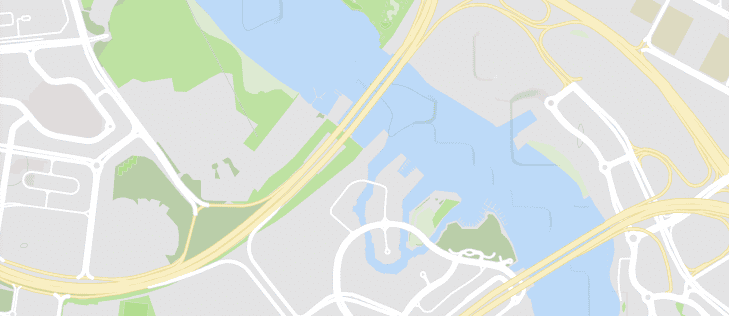 See Listings on the Map
Explore the area
Be the first to hear about new properties
The Best Choices of Centers and Commercial Spaces for Rent in Jeddah
Commercial properties are increasing in number in big cities, such as, Riyadh, Jeddah and Al Dammam. Here we provide you with many choices of showrooms and offices for rent in Jeddah that are suitable for all purposes and with different sizes in Jeddah. The city Jeddah is considered one of the most important cities for attracting of investments and it is a vital port in Saudi Arabia and the main door to Makkah. With every single day the importance of this city increases and it became one of the most important cities in the world where you can find hundreds of markets and commercial centers. The most important reasons for success of any business are the location, available space, as well as the suitability of utilities and facilities for the commercial activity and also the fitting of the place to the target customers. We offer you many choices which facilitate the process of your decision so you will be able to choose the right commercial real estate and you will be on the right track of success.
We guide you to choose the best commercial real estate
Experts believe that the balance between the project location and the available space is the essence of choice. For some people the business location is the number one factor for success, but for some other the available space for rent with affordable prices comes in the first place. The most important reasons that play an important role in right choice of commercial real estate are: First, advanced knowledge of the type of your project and full know- how in all its aspects. Secondly, understand the type of your target clients and enough information about their social and financial levels. Thirdly, make a balance between the perfect location and available space and its relation with employees and customers. Fourthly, consider all the external factors such as traffic and their impacts on your business. With us you will find the most suitable commercial space andshowrooms for rent in the Western Region and in Jeddah, which includes all factors of success.